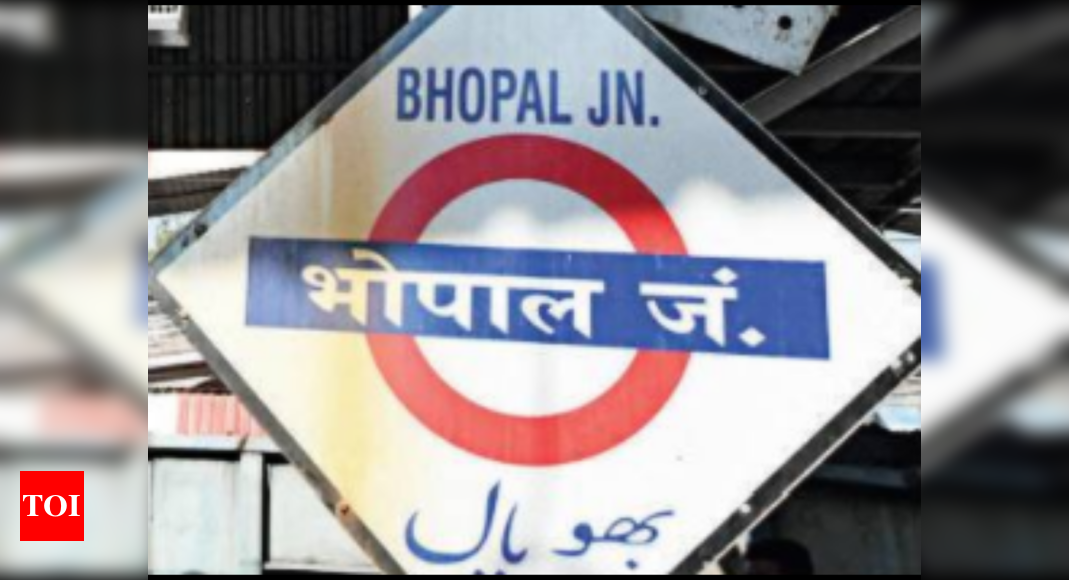 BHOPAL: Commuters to Bhopal station will benefit from better sanitation facilities. Work on the construction of a luxury toilet on platform number 6 is expected to begin soon. In addition, the Bhopal railway division also plans to build a new parking lot near platform number 6.
DCM senior (Bhopal division) Vijay Prakash said the luxury toilet will be operational within the next 6 months. "Bhopal's division has awarded new contracts worth Rs 6.10 crore for luxury toilets at Bhopal and Itarsi stations," he said.
Prakash said the Bhopal division has finalized two new tenders for premium chargeable and usable luxury toilets on a build-operate-transfer (BOT) basis at Bhopal and Itarsi stations. "The value of the tender for Bhopal and Itarsi stations will be Rs3.42 crore and Rs2.68 crore respectively. These luxury toilets would be very convenient for rail passengers and the platform will also get a facelift, "he said.
Prakash said the new facility will cover an area of ​​1,500 square feet. "Passengers will have air-conditioned toilets. In addition, there will be rest facilities, "he said.
Prakash said that a new parking lot is also in the works near platform number 6. "At platform number 1 there is good parking. We plan to have another parking lot on platform number 6 and will be launching tenders soon, "he said.
Notably, the Bhopal Rail Division also plans to reduce the pressure on Bhopal Station and a new station will emerge in Nishatpura to serve as an additional embarkation / disembarkation point for the state capital.
The project includes the development of an island platform on which trains can enter from either side. A building with passenger amenities such as ticket booking desks, toilets and waiting rooms will also be constructed.