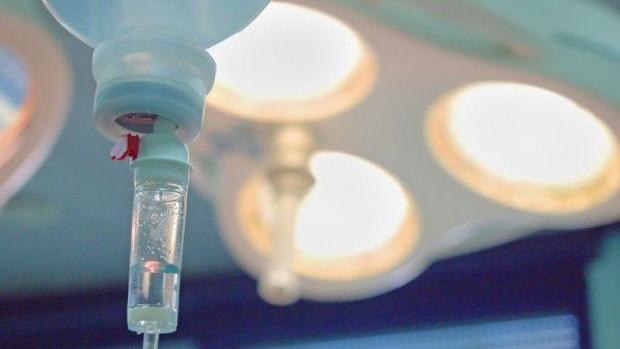 Reverend James Ross, pastor of Pilgrim Congregational Church in St. Louis, said he sees the need when a nurse shows up to help those in the pantry queue.
"For some people, it's the only access to medical care they have, and it's a shame in the richest country in the world," Ross said. "So at Pilgrim we were delighted to contribute to that. … We know that this matters to the 11,000 families involved, and yet we know that there is much more to be done because while it helps, it does not transform the system.
Rick Stevens, president of Christian Hospital, told the event that a family of three must earn less than $ 4,500 to be eligible for Medicaid in Missouri. He said he supports the expansion of Medicaid and calls on voters to do so in November.
"It can be done," he said, mentioning similar efforts in Montana and Kansas.
U.S. Representative William Lacy Clay, D-University City, also at the announcement, later said that the policy entrenched since the passage in 2010 of the Affordable Care Act, President Barack Obama's signature legislation, is the main obstacle.
He said medical debt was crushing families and limiting the future in Missouri. He said he was alarmed by the closure of hospitals in rural areas. More and more people are traveling hundreds of kilometers, often to Saint-Louis, to obtain adequate health care.